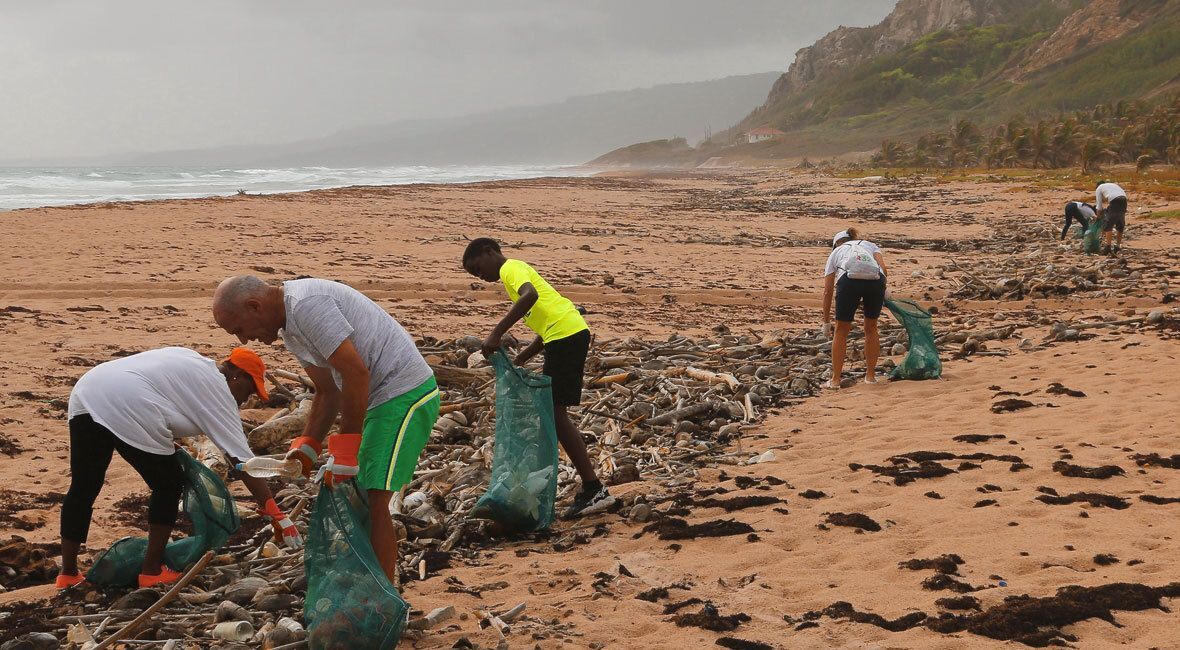 Highlights Resulted From Donor Support
Grew from a team of volunteers to over 100 employees – building on a strong foundation for scale-up in oceans and rivers around the world.
Removed over 4.7 million kilograms (10.3 million pounds) of trash from the environment.
Deployed 12 river debris diverters in 7 countries, with many more in the planning process.
Your gift has the power to make a real difference in our community. We pride ourselves on being great stewards of our resources; we'll do everything in our power to ensure your gift makes the biggest possible impact.
Be the change in our community.