Register for this critical event—it only takes a few seconds.
2025 Climate Tipping Point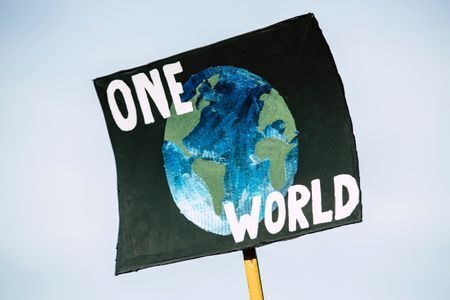 Emissions must peak by 2025 to prevent disastrous climate change effects, according to new UN climate report
The report called for rapidly phasing out fossil fuels amid the energy crisis.
As the world pushes to decrease its reliance on oil, especially amid the energy crisis exacerbated by Russia's invasion of Ukraine, the United Nations' climate panel is warning that existing fossil fuel infrastructure will need to be abandoned in order to reduce global warming.
Countries are not on track to limit global warming to 1.5 degrees Celsius, the conservative figure established by the Paris Agreement, according to the latest report by the U.N. Intergovernmental Panel on Climate Change that was released Monday.